Creamy Low Fat Salad Dressing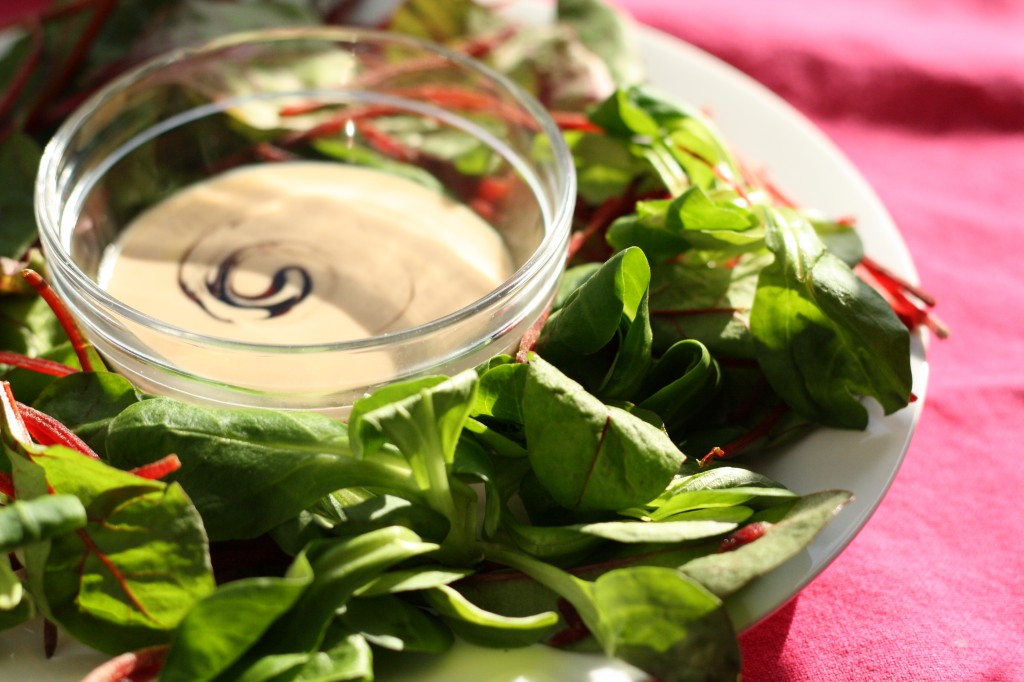 Making a creamy low fat salad dressing has never been easier. Many of the bottled dressings available in supermarkets contain gluten or are full of fat and the low fat versions full of sugar and additives. Why not make your own at home and save your money and hard earned calories with this easy to make recipe.
Once you get the hang of the basic recipe, experiment with different types of vinegars, citrus juice and mustards. Try adding garlic for an extra kick or your favourite fresh herbs.  Because it's made with low fat yogurt, it makes a huge difference in the amount of fat needed to make a lovely creamy dressing.
Make ahead as it can be stored in the fridge for a couple days.
In a container, or small bowl, combine the following ingredients:
Ingredients
2 Tablespoons Balsamic Vinegar.  You can also try Raspberry, Apple Cider or Sherry Vinegar, or Lemon Juice.
2 Tablespoons runny honey
1 Tablespoon Dijon mustard
2 Tablespoons good quality olive oil
4 Tablespoons low fat or full fat yogurt
Salt and Pepper to taste
Mix well and keep in the fridge until ready to use.